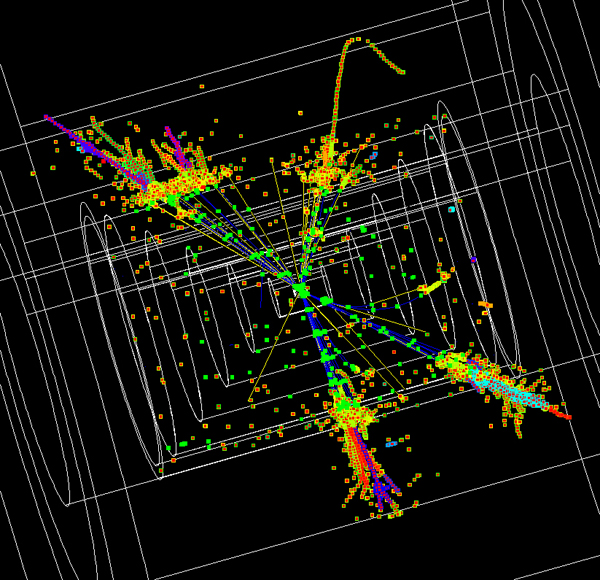 The Large Hadron Collider (LHC) is currently undergoing upgrades that will allow it to finally reach its intended top energy of 14TeV. When it comes back online, researchers will use it to probe the properties of the Higgs boson it discovered and to continue the search for particles beyond those described by the Standard Model. But no matter how many Higgs particles pop out of the machine, there's a limit to how much we can discover there.

That's because the hadrons it uses create messy collisions that are hard to characterize. The solution to this is to switch to leptons, a class of particles that includes the familiar electron. Leptons present their own challenges but allow for clean collisions at precise energies, allowing the machine to produce little beyond the intended particles. So now, the international physics community is putting agreements in place that will see a new lepton collider start construction before the decade is out, most likely in Japan.
Via The International Linear Collider will be a Higgs factory | Ars Technica.